Top 5 Best 3D GPU Rendering Engines to Know in 2023
What are the 3D GPU rendering engines to know in 2023? Do you know these 5 tools? Find out right here in this article.
What is 3D GPU rendering? 
GPUs are increasingly being applied in different industries and fields, from computer graphics to AI, machine learning, big data applications, and even games. The GPU can handle parallel tasks, delivering realistic rendering results.
Advantages of using GPU
Speed 
The GPU can handle multiple tasks in parallel, taking full advantage of multi-core performance. The GPU has fast real-time rendering. When the same scene is complex, GPU rendering outperforms CPU rendering. 
Optimization
The advent of GPUs has allowed designers to accelerate their performance. However, creativity is not limited; GPUs continue to be professionally developed for each specific field. It is optimized for gaming, rendering, design, etc. GPUs optimized for rendering can deliver consistent results faster, which saves them time and also works well with rendering scenes.
Affordability
Compared to a high-end CPU like the AMD Threadripper 3990x, the RXT 3090 GPU is less expensive and easier to replace and combine multiple GPUs (multi-card GPU). Therefore, you can ultimately own multiple GPUs to serve your work, speeding up your work performance within the allowable budget.
3D GPU rendering System
A rendering system comprises both render engines and rendering hardware. For a quality result, you need to ensure both of these conditions. Each rendering engine will have its hardware standard, which is necessary for it to work correctly and ensure high performance.
In particular, for the state of render engines like this, let's look at the top 5 3D GPU rendering engines in 2023. 
Top 5 Best 3D GPU Rendering Engines to Know in 2023
V-ray 
V-ray is a popular 3D GPU rendering engine and is frequent use by ACE and 3D design professionals. It was the first GPU render engine we talked about. This is the most used renderer in architecture, VFX, interior design, design, video games, and film. 
It integrates with all popular CAD and 3D design software today, such as Cinema 4D, Houdini, 3ds Max, Maya, Nuke, Revit, Rhino, SketchUp, and Unreal. The special feature of V-ray that 3D designers and artists love is that they can share their projects with real-time ray tracing and high-quality 3D time rendering.
The V-Ray renderer uses proprietary scene intelligence and adaptive ray tracing technology to create realistic images and animations. It accurately calculates the light distribution and physical properties of any material. It is also very flexible when it is possible to switch between CPU and CPU+GPU.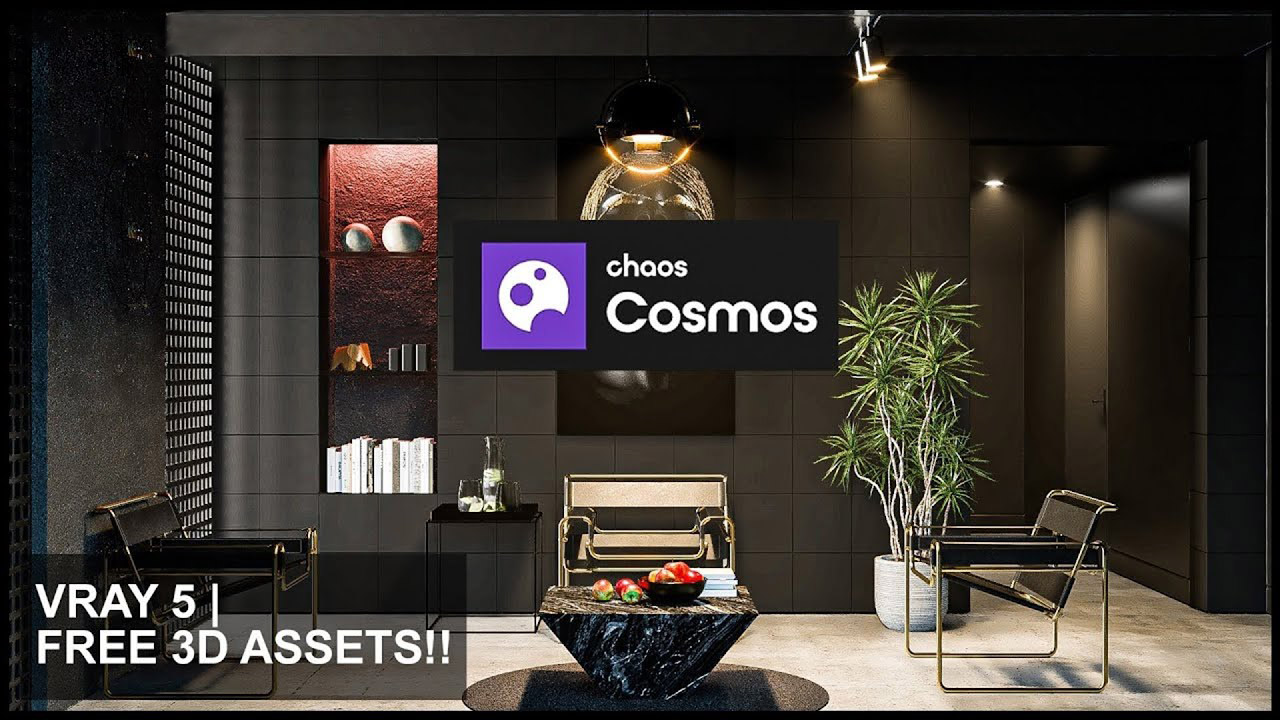 Hardware requirements:
OS: Windows® 8 and later, Red Hat® Enterprise Linux® 7.2 WS, or CentOS 7, and later, macOS 10.10 and later.

CPUs need to support the SSE4.1 instruction set, 64-bit eight-core CPU.

RAM: 4GB (8 GB of RAM recommended)

GPU: V-Ray GPU CUDA: Maxwell-, Pascal-, Volta- and Turing-based NVIDIA card(s) with the latest recommended video driver or at least version 441.20. The minimum required to compute capability is 5.2*. V-Ray GPU RTX: RTX cards with the latest recommended video driver or at least version 441.28.
Price: 
Commercial: from $38.90/month to $49.90/month per license.

Educational: $12.42/month.
OctaneRender 
Octane is the best unbiased, spectrally correct GPU render engine available today.
If you are looking for a render engine that can produce high-quality rendering and realistic physics in real time, OctaneRender is good at it.
Otoy prides itself on real-time view rendering, streamlining the workflow as you work with Octane, and making it easy to navigate within your scene while being able to visualize the rendering. How will your final result look? It can work as a standalone renderer, but it also works well as a plugin for a long list of compatible 3D programs.
Like V-ray, Octane is integrated with the most popular 3D design software today: 3Ds Max, Cinema 4D, Houdini, Blender, CAD, Maya, Modo, Revit, Rhino, and SketchUp.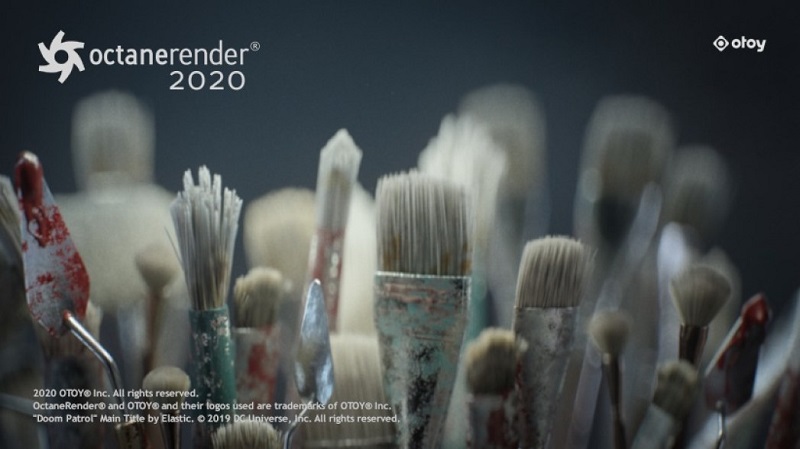 Hardware requirements:
OS: Windows 10 64-bit, Linux 64-bit, macOS 10.12 Sierra or higher

64-bit eight-core CPU

RAM: 16GB (16 GB of RAM recommended)

GPU: Graphics card with 8GB RAM (multi-GPUs recommendation), NVIDIA Geforce 3050 or higher recommended.
Price: 
Annual subscription: €19.99/month.

Monthly: €23.95/month.
Arnold GPU 
Arnold is an advanced Monte Carlo ray-leak rendering engine, used in many industries and fields. It is capable of rendering realistic 3D characters and realistic designs. Therefore, it is often used by 3D artists in movies, video games, and visualization projects.
Arnold GPU renderer is suitable for complex projects as it can thrive on heavy data sets and handle difficult work with ease. In addition, it also has a powerful toolkit that saves you time with powerful shaders, operators, textures, and utilities.
Arnold integrated all 3D software 3DS Max, Houdini, Cinema 4D, Katana, and Maya. 

Recommended Requirements: 
Graphics card recommendation: Optix™ denoiser requires an NVidia GPU with CUDA™ Compute Capability 5.0 and above. Recommended using the 551.09 (Quadro), and 511.09 (GeForce).

System memory (RAM): 8GB (minimum) – 16GB RAM or more (recommended).

Multiple GPUs
Price: 
three-year plan for $1,140

an annual plan for $380

a monthly plan for $50. 
Redshift 
Redshift is the expected render engine that Maxon hopes can thrive. It is a high-end renderer that can meet the most demanding final product rendering requirements. Redshift is one of the most powerful GPU renderers, with CPU-like features and rendering but GPU-accelerated rendering. It's a biased renderer that allows users to adjust the quality of individual techniques to get the best performance/quality balance for their production.
Recommend Requirement:
16 GB of RAM or more

Core i7 or Xeon equivalent, 3.0GHz or better

For Windows and Linux: NVIDIA GPU with CUDA compute capability 7.0 or higher and 8 GB of VRAM or more. We recommend an NVIDIA Quadro, Titan, or GeForce RTX GPU for hardware-accelerated ray tracing

For macOS: Apple M1 16 GB or AMD "Navi" or "Vega" GPU or later with 8 GB VRAM or more. 

Multiple GPUs
Price 
€46.74 for a month. 

The annual cost is €22.85/month
Lumion 
Lumion is a renderer that is extremely familiar to architects and interior designers who work in the architectural design industry. It is a rendering that uses the GPU to create 360-degree animations, videos, and panoramas in a short amount of time.
Lumion can handle large models or large areas. Lumion can visualize without taking much of your time. It is specially designed so it can display images almost instantly. This makes editing easier and produces faster results. In addition, it includes a huge content library with tools, materials, and artistic effects.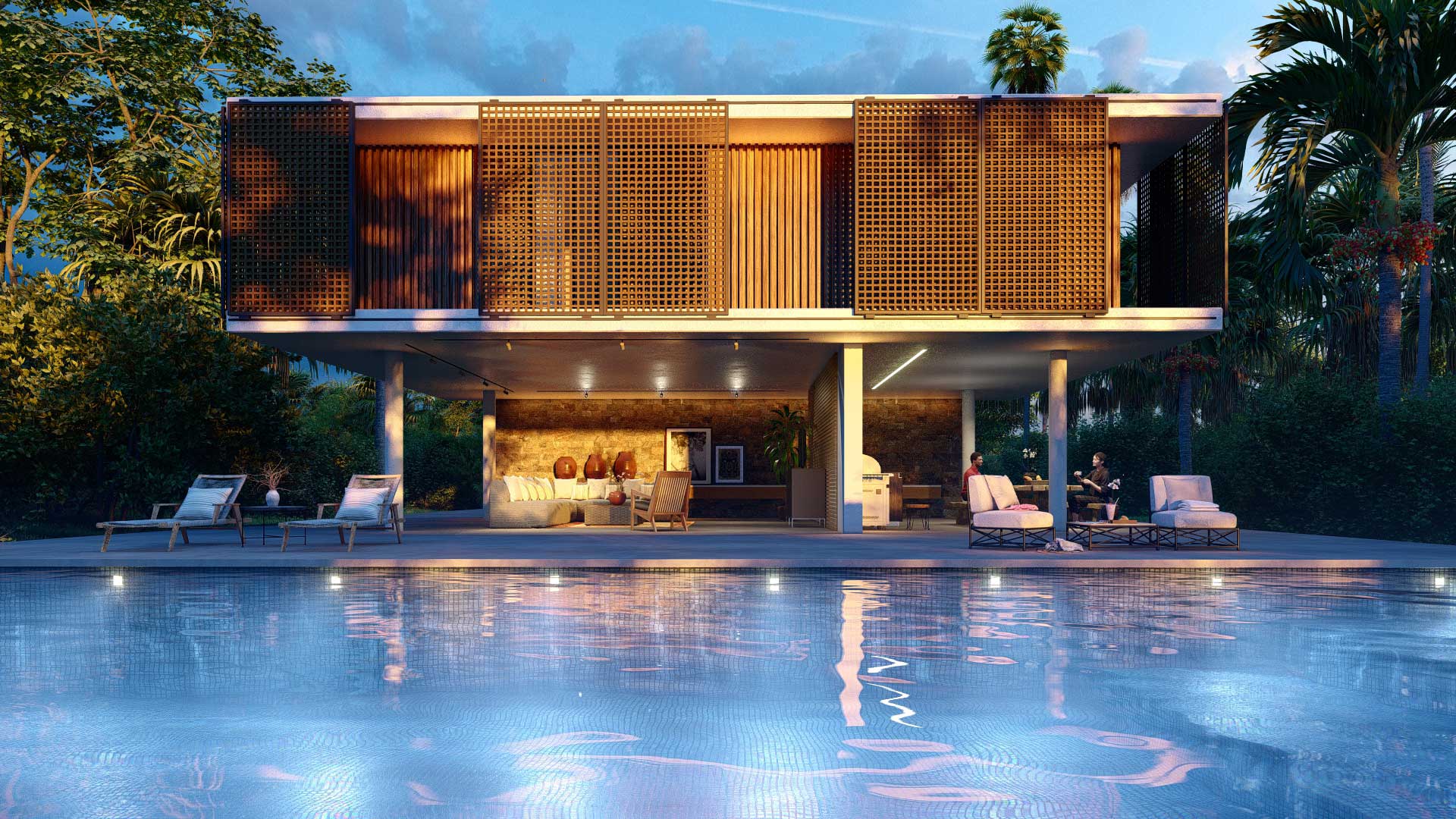 Recommend Requirement:
Graphics card recommendation: NVIDIA GeForce RTX 2070, NVIDIA Quadro RTX 4000, AMD Radeon RX 5700XT, or better. 

Graphics card memory; 8 GB or more

Operating system: Windows 10 64-bit upto

CPU (processor): AMD Ryzen 5 2600, Intel Core i7-4790 or better

System memory (RAM): 32 GB or more
Price: 
Lumion is available in two versions: one year or three years, with two packages: Lumion Standard for $ 54.08 per month, or $ 649 for a one-year package. The second plan is Lumion Pro, which costs $ 108.25 per month or $1,299 per year.
If you buy three years in a row, you will get a little more discount. You can see details here.
Summary 
This is a list of the top 5 best 3D GPU rendering programs that we recommend. These are all very powerful rendering engines; they have features suitable for each project that you can research and choose. If you work in architecture and can only choose between Octane and Lumion, V-Ray is also not a bad choice. However, compared to rendering quality and rendering time, Redshift and Octane are still two very prominent GPU render engine names.
See More: Top 4 Best Multi-GPU Rendering Engines You Need To Know